As a Qualified Safe Money Advisor, Derrick Loflin is a nationally cited insurance expert, having been cited on ABC, FOX, NBC and CBS, and other financial media outlets. Derrick has been in the finance industry for over a decade and has helped many individuals build a foundation for retirement.​
Derrick is licensed for all the Gulf Coast States (from Florida to Texas) along with additional states throughout the country. His client base is made up of individuals/families, business owners, attorneys and doctors all throughout the Gulf Coast region.​
MEET A QUALIFIED SAFE MARKET ADVISOR.
Most importantly, Derrick is dedicated to helping families change the way they save and invest so they have control of their money, independence and financial freedom.
Regardless of your financial situation, Derrick can help anyone get on the Path to accumulate Wealth Beyond Wall Street and provide a Retirement You Can Count On.​
With all the economic uncertainty continuing to increase – the rising debts of all major Governments around the world, the stock markets foreign and domestic being as volatile as ever – it's more important than ever to keep your wealth SAFE and SECURE, but also GROWING.​



CREATING A RETIREMENT YOU CAN COUNT ON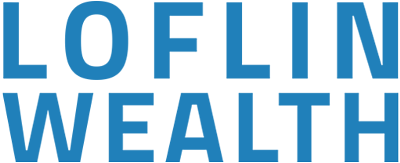 CREATING A RETIREMENT YOU CAN COUNT ON