Get a Free No Obligation Blueprint Where You'll Discover a Foundational Financial Strategy the Ultra Wealthy Use to Never Lose Money in The Stock Market.​
This is a free educational phone call where we'll share with you a little known 'Index Strategy' that gives you the potential for double digit gains and complete downside protection. Plus, you'll get personalized estimates for the retirement cash flow you can expect using this strategy.​
• A way to grow your money safely away out of the Wall Street Roller Coaster.
• How to beat inflation with a rate of return much higher than the banks or CD's.
• How to protect yourself from ravages of tax increase (This powerful strategy is the difference between growing Your wealth... or funding uncle Sam's spending spree!)
• An alternative to 401(k)'s and IRA's and other government programs.
• 3 ways to build a cash flow that could give you FINANCIAL SECURITY, so you can walk away from the 9 to 5 when you desire.
• LIBERATE YOURSELF financially having an actual blueprint, a plan you see every morning and night that shows you get closer to your financial goals!​
REQUEST A FREE BLUEPRINT​



CREATING A RETIREMENT YOU CAN COUNT ON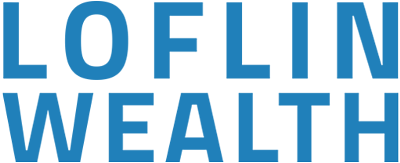 CREATING A RETIREMENT YOU CAN COUNT ON